Gold Listings' Content
All content automatically fetched by our spider
healthyvoices.net articles
Using Laser Technology to Remove Unwanted Hair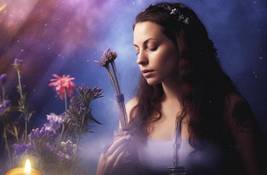 11 Amazing Health Benefits of Consuming Ginger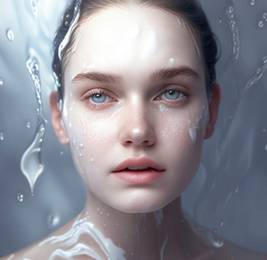 The Importance of Hobbies When Going Through Addiction Recovery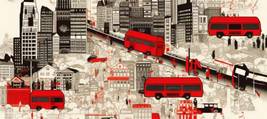 12 Crazy Facts About Garlic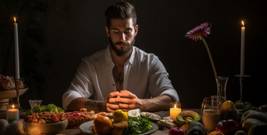 Permanent Makeup and Microblading, What is the Difference?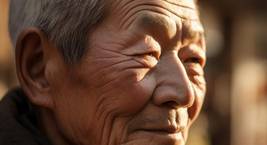 Number of listings removed from our directory since 1st November 2019 =
710
Tweets by Silver and Gold Members of healthandbeautylistings.org
If you have a Silver or Gold listing on healthandbeautylistings.org and you have a Twitter account, we'll give you extra coverage for your latest tweets right here! This service is automated - you don't need to do anything. Once you publish your latest tweet, we'll spider Twitter and find it - then publish a link to it right here! Not a silver or gold member? You can add your website (and become a Gold member in the process) here.