Hearing Aids | Audiology South

https://audiologysouth.co.nz/
New Zealand Audiologists | Audiology South

Audiology South has three hearing clinics located in the South Island of New Zealand (Invercargill, Dunedin and Queenstown), with satellite ear clinic services in Gore, Winton and Te Anau.
Audiology South is locally owned by its practitioners, making it different from other audiology clinics as they are not part of a hearing aid or corporate group.
Contact a member of their team for in-depth hearing expertise from a registered Audiologist.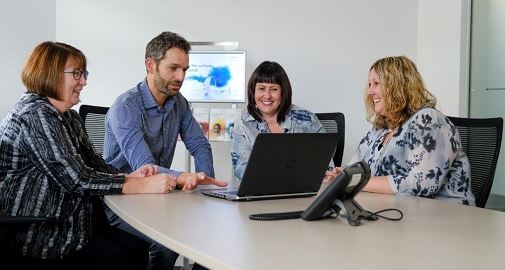 New Zealand (Invercargill, Queenstown and Dunedin) based business providing hearing related products and services. Website includes details of services provided, "meet the team" details, full contact details.

healthandbeautylistings.org reviewer
Website Last Visited By Us on:-