Ceramic thermal brushes reviewes and rankings
http://hairbrushguides.com/
HairBrushGuides.com is devoted to hair straighteners. I have this problem since childhood. My hair is very thick and curly, and, of course, all my life I dream about straight hair (you know, it's common among women with curly hair).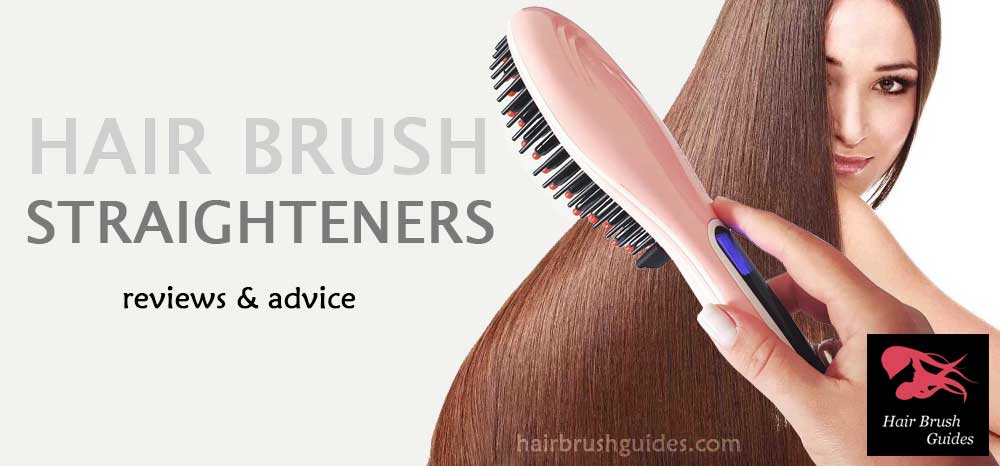 For more than 30 years I have tried almost every straightener I met: from the usual blow dryer and styling gels to keratin.
The idea of ​​creating a blog appeared suddenly, when I discovered a new hair styling tool - straightening brush. Spending once again a lot of time and money, I found a couple brushes that I liked. This is how first reviews appeared on my blog.
If you can not decide what straightener to choose, welcome to my blog. There you'll find tons of reviews, comparisons, ratings on popular and new straighteners. Also you can discuss them or just leave your opinion.
Website providing information and product reviews regarding hair styling products. Website includes blog, product reviews, contact form.

healthandbeautylistings.org reviewer
Website Last Visited By Us on:-