www.castlecraig.co.uk

https://www.castlecraig.co.uk/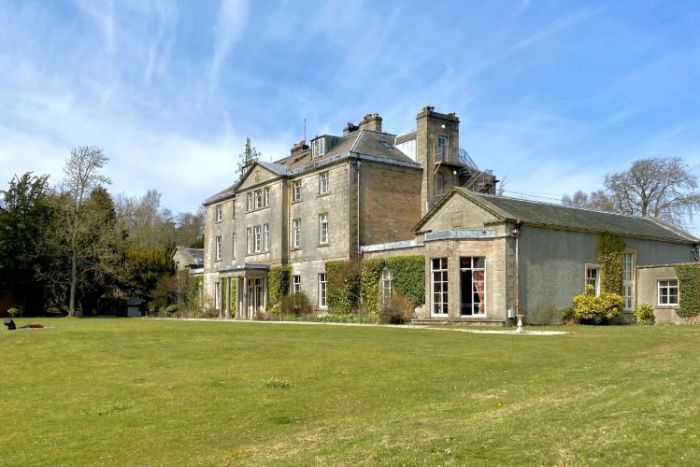 Castle Craig is one of the leading Residential Addiction Treatment Centres in the UK& Europe - Over 10,000 people have been through Castle Craig's doors since1988 and we are proud of our high success rate when it comes to treating addictions.

What We Treat Alcohol AddictionDrug Addiction Gambling Addiction Prescription DrugsSex Addiction Gaming Addiction or Gaming Disorder Pain Management & Addiction Dual DiagnosisExecutive Programme

Alcohol, Drug and Gambling Addiction

Castle Craig is a UK residential rehabilitation clinic that treats alcoholism, addiction to illicit & prescription drugs and other addictions such as gambling & cryptocurrency addiction.

Our extensive treatment programme incorporates the treatment of depression, anxietyand post-traumatic stress disorder, sex addiction known as dual-diagnosis.

We also have a chronic pain management programme to treat people who areaddicted to opioid painkillers.

Our Treatment Programme

Our residential alcohol and drug addiction treatmentprogramme has been developed with over 30 years of experience in the field of substance misuse treatment.

Each patient admitted to Castle Craig is carefully assessed and provided with an individualised treatment plan. This is personalised to each person's specific needs, substance misuse history, medical and psychological condition.

Our team of addiction specialists work together to devise an integrated service of medical treatments, specialised therapies and complementary therapies for each patient.

Contact us to speak toour admissions department if you or someone you know is struggling with an addiction problem.

Registered as an independent healthcare provider in Scotland. See registration details.


Latest videos by castlecraig.co.uk
Castle Craig Rehab - 34 Years of Addiction Treatment
published on 6 February 2023 by castlecraig.co.uk